One Oak Farm Paint & Quarter Horses
One Oak Farm is proud of our equestrian facility. The facility includes a birthing stall, wash bay, hot & cold water, tack room, outside wash bay, stocks and 12x12 or 10x12 matted stalls. We have indoor and outside riding arenas. The building is fully insulated and heated when necessary. During warmer weather, each horse has a personal fan and the barn is also equipped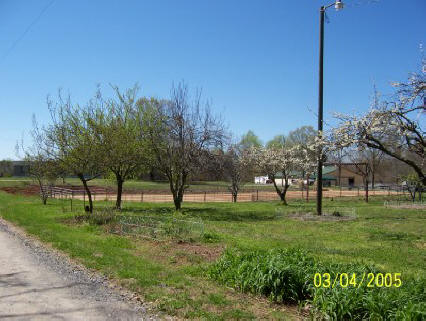 with two large exhaust fans to keep air circulating. We provide the best of care and companionship for your horse .
We designed this barn based on the fact that horses are herd animals and enjoy the company of their own kind. The barn is light and airy. The horses can see each other and socialize without actually touching. This seems to make for a much happier horse.
Boarding facility is open to all disciplines and breeds.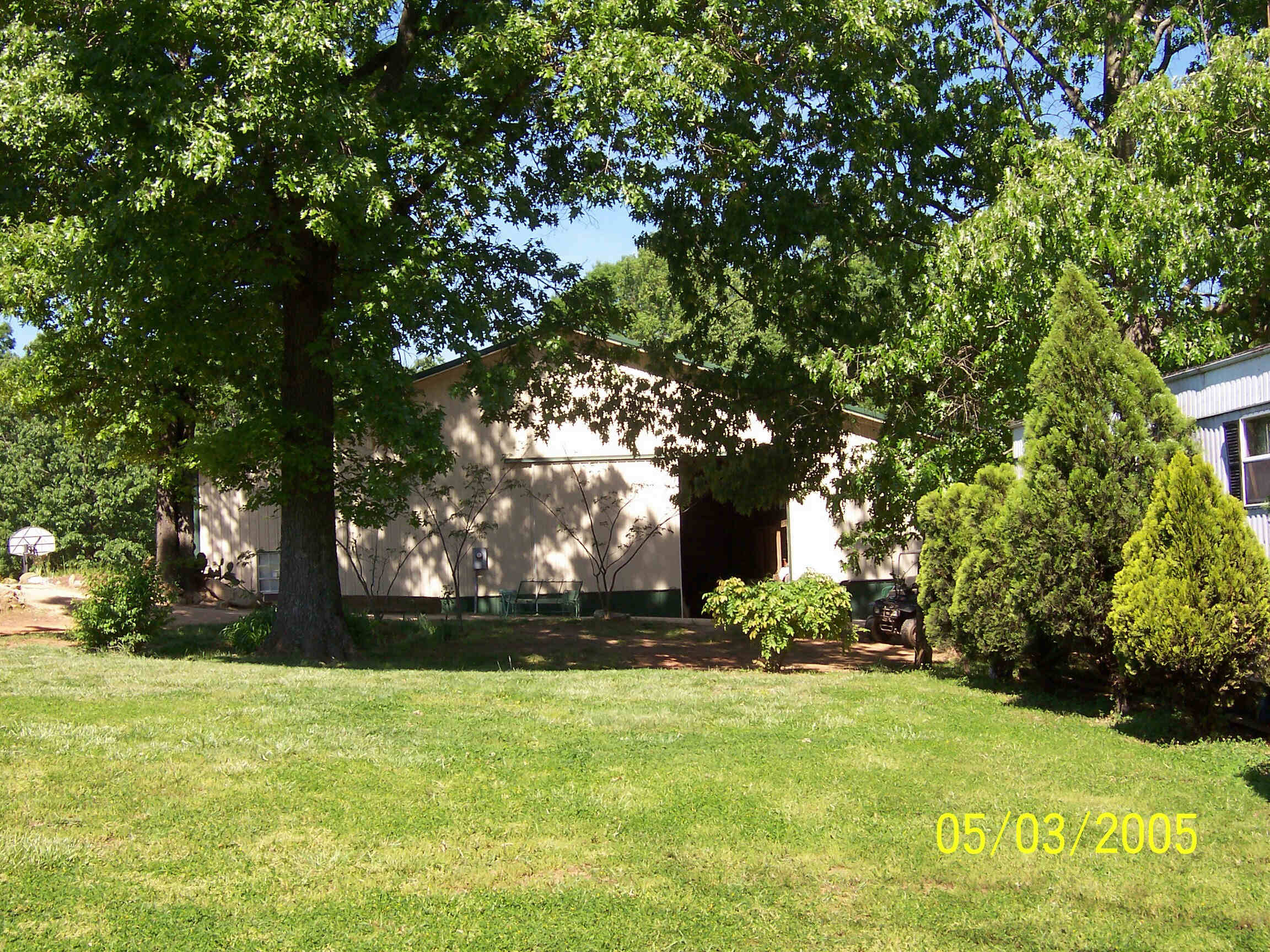 We offer stalls and limited hookups for the equestrian travelers passing through our area.
Currently accepting a limited number of boarders.

Family Atmosphere