Watch for "CHARLIE MCDREAMY" at the APHA World show in November of 2009!! -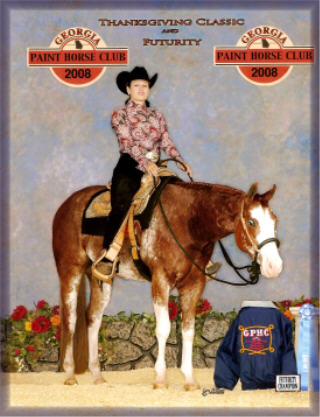 WELCOME to our latest member of the One Oak Farm Family ---
CHARLIE MCDREAMY. Winner of multiple Futurities and Shows in both the AQHA and APHA. Consistently in the ribbons.
CONGRATULATIONS TO BOWERS AND GOODING ! CHARLIE WILL BE YOURS SOON!
SOLD - SKIPALONG WITH JACK - Earner of over 1400 Points, APHA Registers of Merits and APHA Superiors in several events including Western Pleasure, Western Horsemanship, Trail, and HUS in Novice, Amateur and Open Divisions of the APHA.
Skipalong Withjack - SOLD!!!
Below are just some of his & Shan's achievements!!!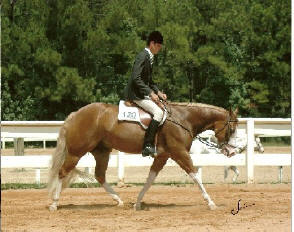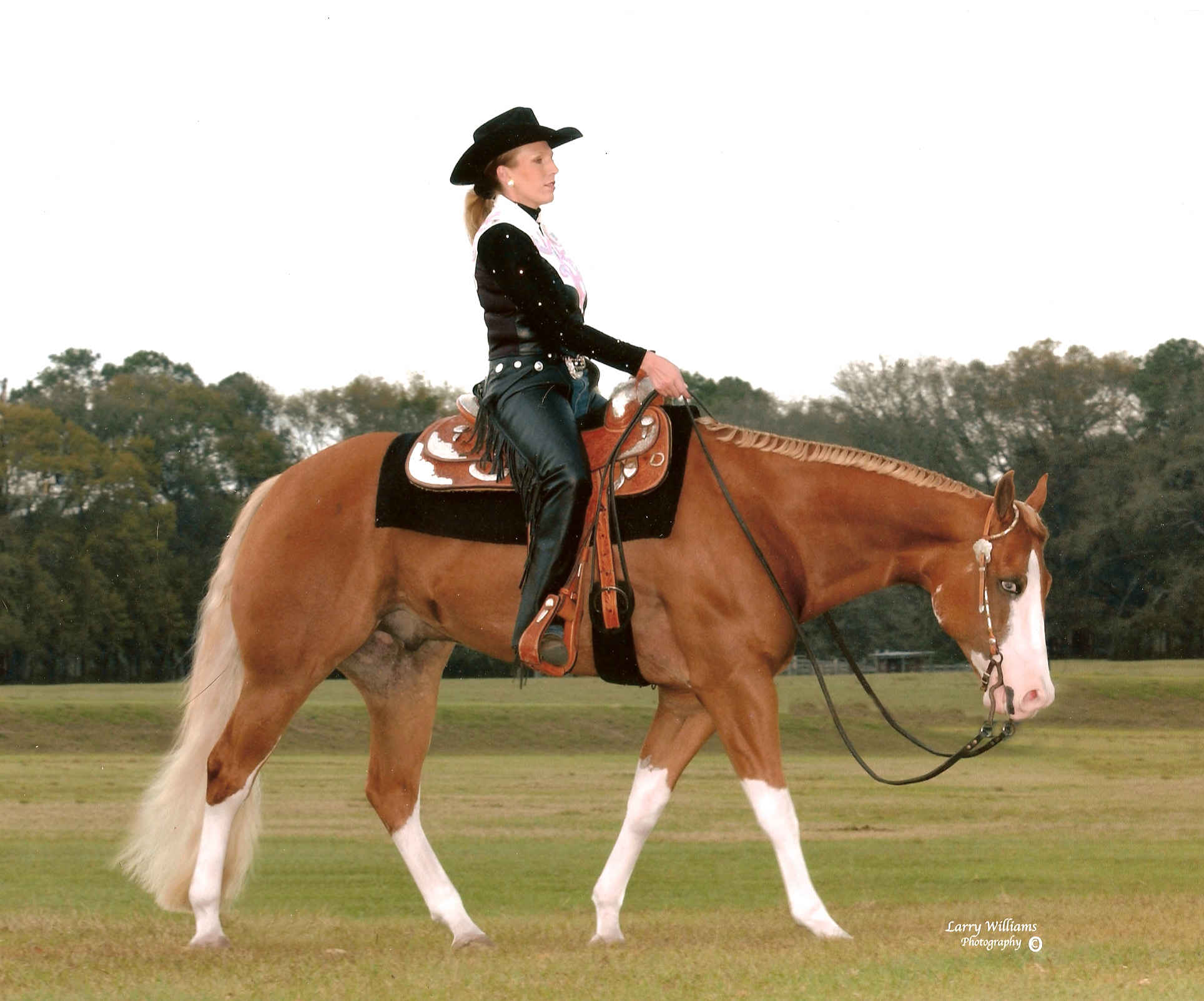 Right -Shannon Terry
Left - Jamie Lipgens
National Top 20 Honor Roll - Overall Performance Horse 2004 - showing in only 2 class events !!!!
National Honor Roll 2004
Novice Am. Western Pleasure - 1st
Novice Am. Western Horsemanship - 2nd
Am. Western Pleasure - 4th
Sr. Open Western Pleasure -2nd
Open Performance Horse - 8th
Zone 9 - 2004
Amateur Champion
Novice Champion
Open Champion
South Carolina (partial listing 2004-2006)
Open Western Pleasure Champion
Novice Western Pleasure Champion
Amateur Western Pleasure Champion
Nov. Am. Western Horsemanship Champion
Amateur Western Horsemanship Champion
Overall High Point Western Horse
North Carolina (partial listing 2004-2006)
Open Western Pleasure Reserve Champion
Novice Western Pleasure Champion
Amateur Western Pleasure Champion
Novice Am. Western Horsemanship Champion
Amateur Western Horsemanship Champion
Overall Am. High Point Horse Reserve Champion
South Carolina (partial listing 2004-2006)
Open Western Pleasure Champion
Novice Western Pleasure Champion
Amateur Western Pleasure Champion
Nov. Am. Western Horsemanship Champion
Amateur Western Horsemanship Champion
Overall High Point Western Horse